Atomic High Performance is a company dedicated to developing cutting edge coatings, lubricants, and components.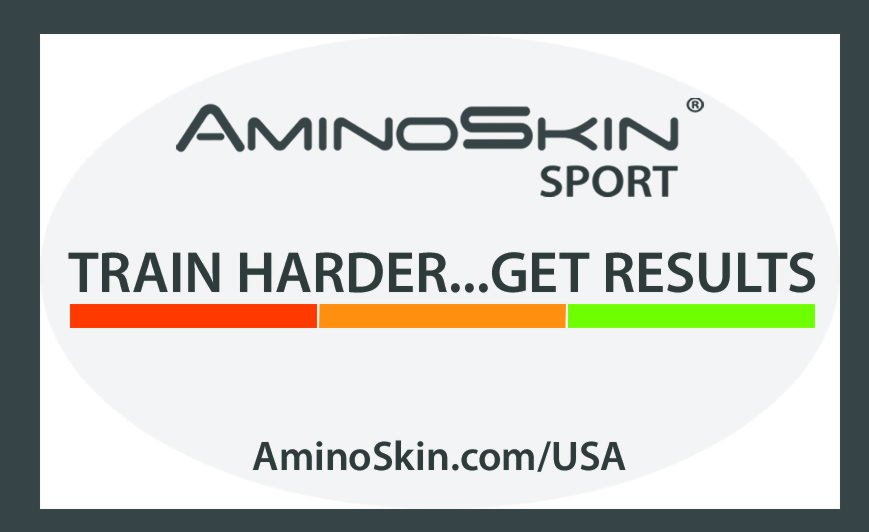 AminoSkin sport lotions are based on the innovative idea to supply amino acids through skin contact.

The beauty of TRX is you can take it anywhere and complete a worthwhile, functional strength workout.

Vector450 repairs damage caused by overexertion by supporting the immune system and taking away stress.

Holony Media can give your brand or business the special oomph it needs to stand out on the internet.